Simone Nunzi | Wedding Photographer
Rome photographer specialized in wedding story telling
As wedding photographer, my work is to tell love stories trough my photos, with a realistic and creative approach.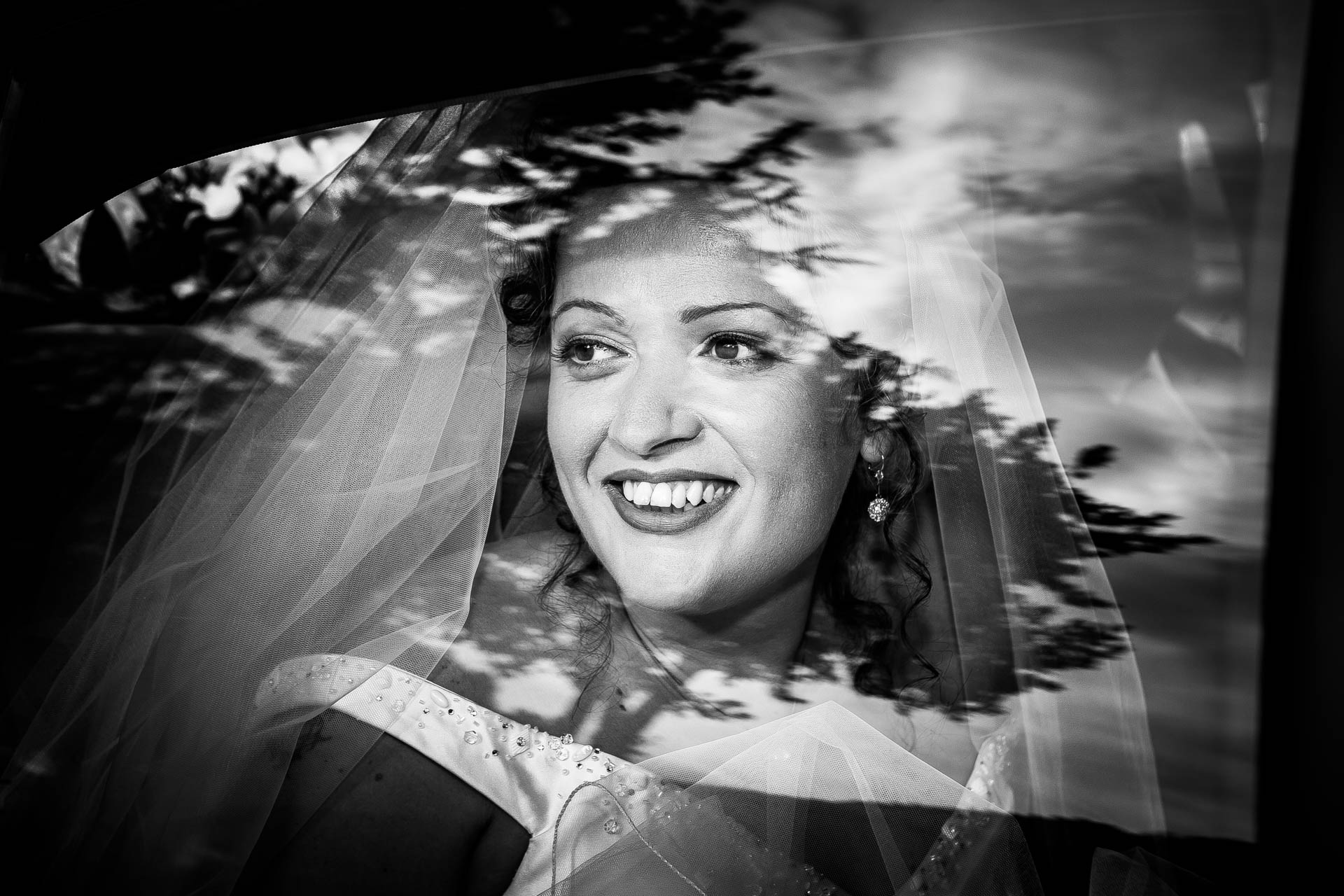 How will your wedding be?
Everyone has their own style of marriage
In each wedding reportage, my idea is to create something personal and unique, letting things happen by themselves and capturing the most significant and fun moments.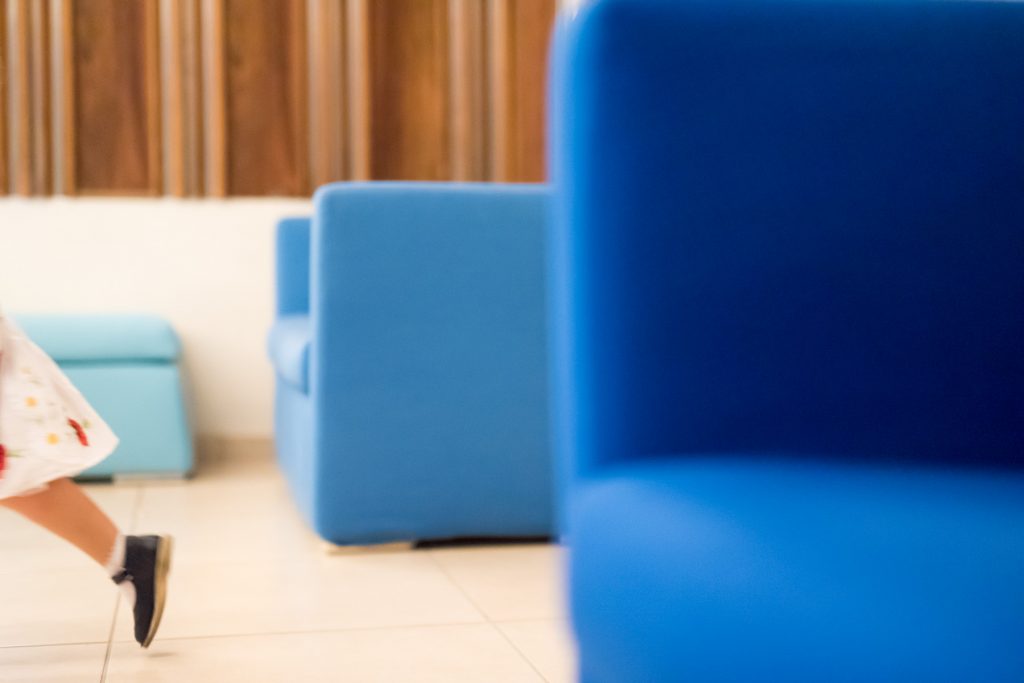 Curious, authentic and cheerful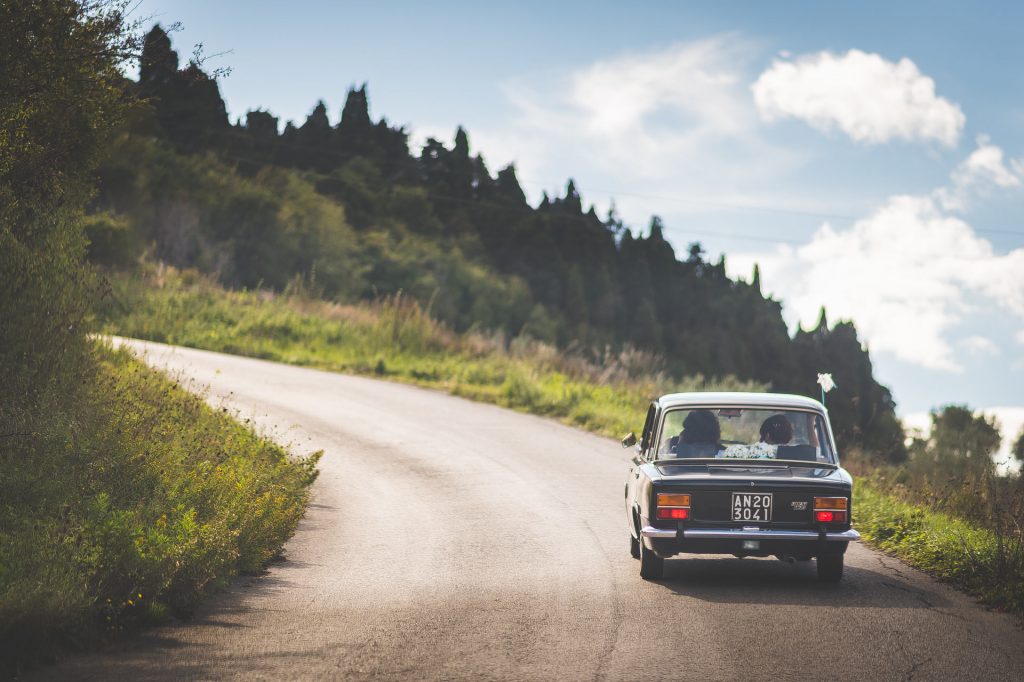 Dreamy, adventurous and eccentric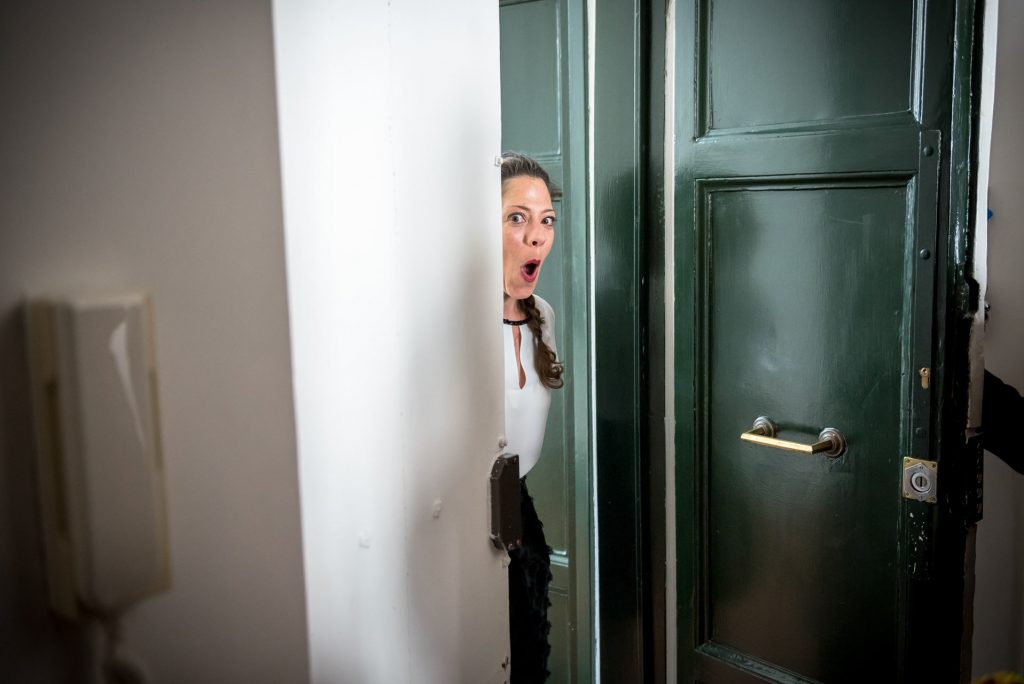 Unpredictable, ironic and bizarre
The romantic walk, the looks in love, the faces that touch…the photos pose like everyone. But the photos in which to review the most amusing expressions, the irrepressible joy, the
laughter, the party, the emotion and the sweetness of the most loved ones will be those that will forever guard some of the most precious memories you'll ever have in life.
Monica & Giovanni – Reportage
Stefania & Giuseppe – Reportage
Alessandra & Domenico – Reportage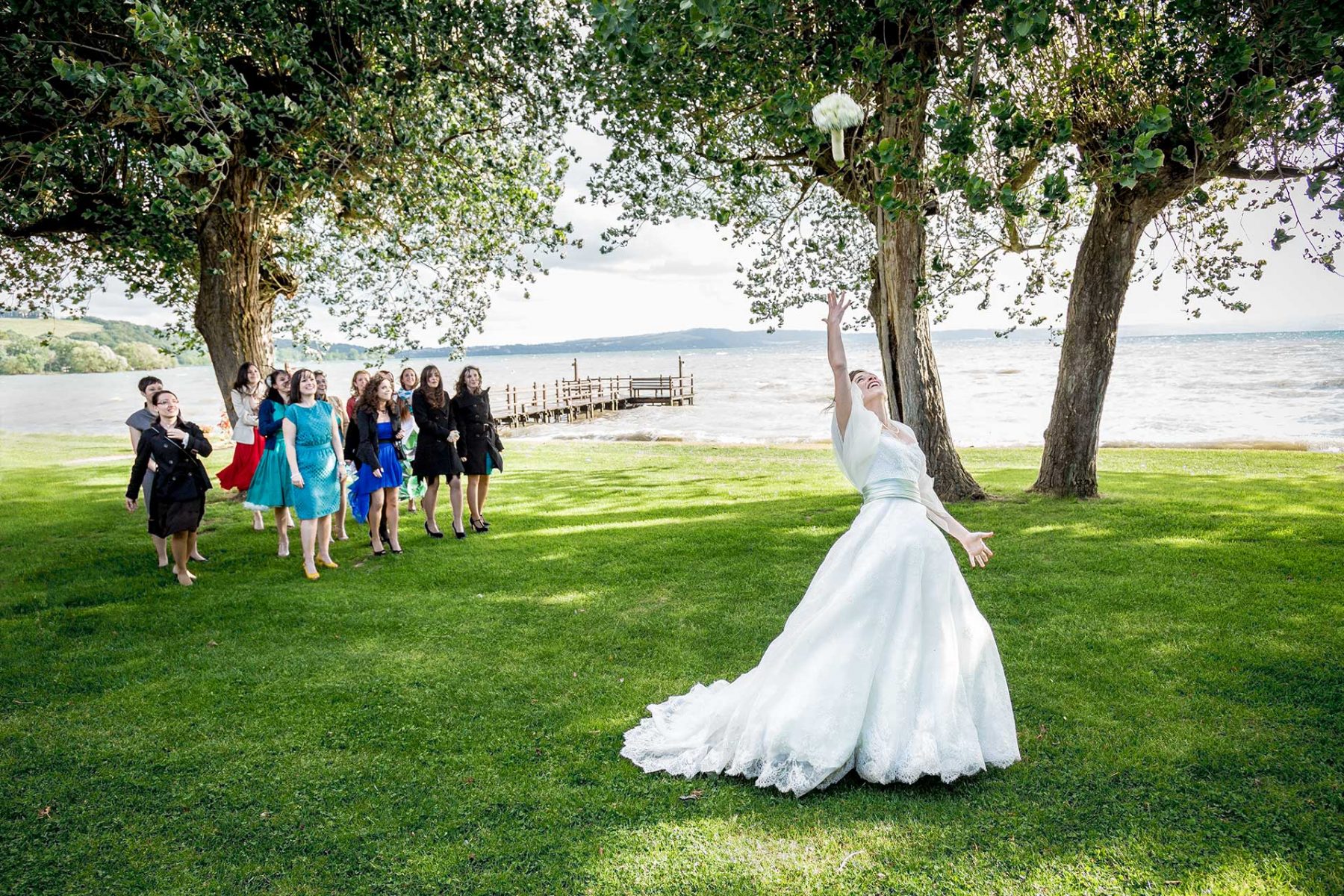 We were able to enjoy our wedding day without worrying about poses or forced smiles, and a few months later found ourselves browsing through such vivid emotions! We found the service to be excellent, and particularly appreciated how we were always relaxed, hardly ever realising the shots were being taken! Teresa & Valerio