Rome Wedding Photographer
ROME WEDDING PHOTOGRAPHER SPECIALIZED IN DOCUMENTARY WEDDING PHOTOGRAPHY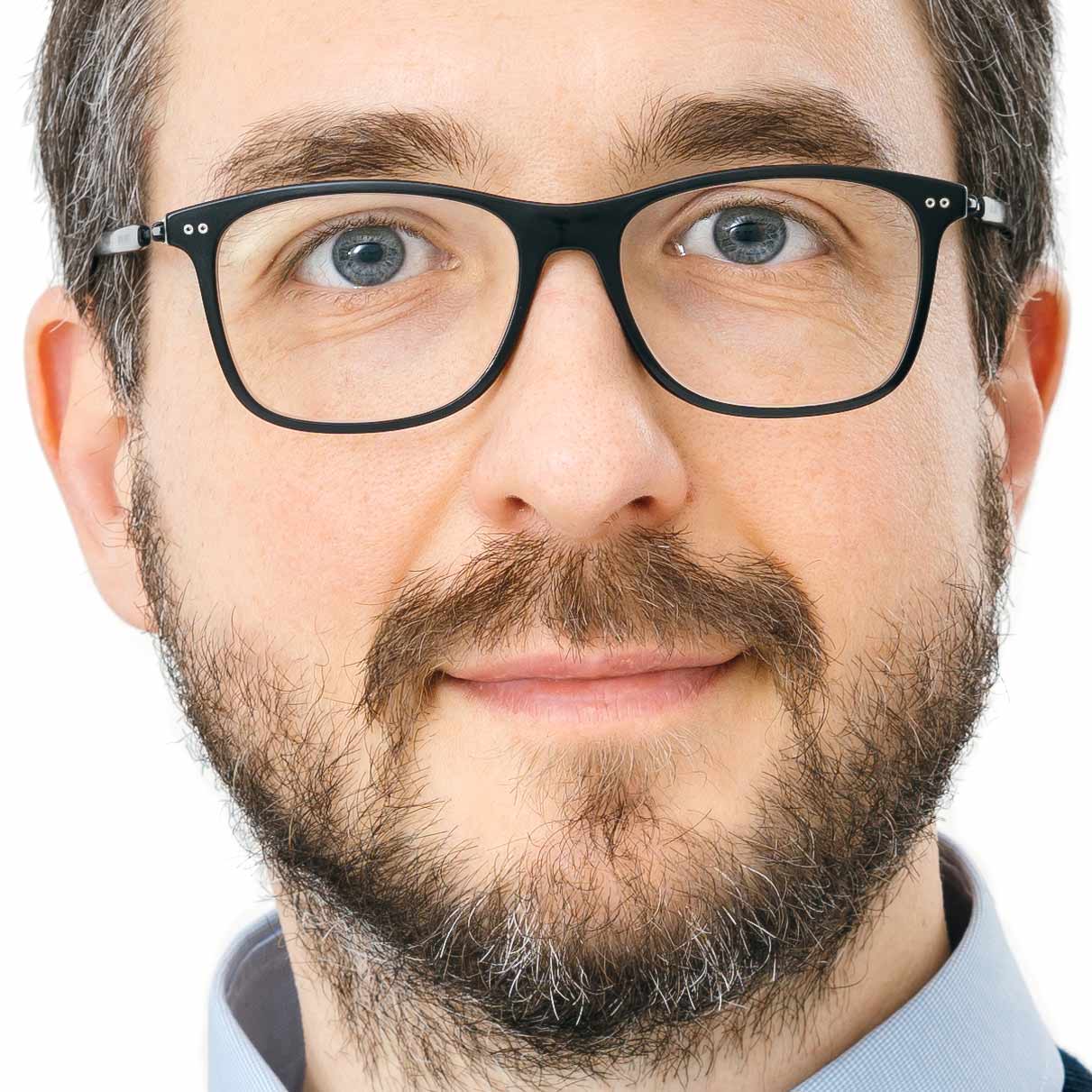 Hi, my name is Simone Nunzi. I am a documentary wedding photographer and I love my work, because I like to help the spouses to be themselves in the most important day of their life and to capture in the photos their external beauty, but also the intimate essence that appears in spontaneity.
My work is based on a simple idea: only if the spouses are at ease and always free to move, I can photograph really significant moments, because they are real and unique.
This idea has guided me over the last 15 years, during which I put people at the center of my photographs. In my albums you will see smiles, handshakes, looks, hugs, tears and small gestures. You will see the variety and richness of true universal language: emotions.
True stories, authentic people, real memories
REAL MOMENTS THAT REALLY COUNT
my service
Spontaneous photos
Find out how easy it is to enjoy the wedding day without having to think about the photographer.
Some recent weddings in Italy
DOCUMENTARY WEDDING PHOTOGRAPHY
Ludovica & Federico
A very nice and very in love couple: these are the photos of the wedding photo reportage
Francesca & Angelo
Unposed wedding photography is the right choise for a spontaneous couple that want to enjoy the wedding day
Alessandra & Domenico
Great harmony and a great desire to have fun, this wedding reportage tells their story with candid photos
Seize the moment, don't build it

unique and unrepeatable moments
Get in touch
To check my availability for your event or to tell me how you are organizing your wedding and how you want the photos of your special day will be, write me!