Engagement Session in Rome
Engagement session
Engagement session, Honeymoon Session and family portrait
Rome is one of the most unique place in the world where to take family and couples portraits. Especially in ancient locations where seems that time has stopped. I was born in this wonderful city and my knowledge of the local environment will help to be your best guide.
I will take you around gorgeous places to set up the best Rome photo shoot. Photo sessions normally last 1.5 hr, the result of my approach is a combination between spontaneous & dynamic and portraits & posed photos of you as a couple or family, enjoying the time together and having lot of fun during this session.
After years of experience within photography the idea to portray people and tell their stories in a spontaneous way it is certainly an approach to reality. I propose 3 different Photo Shoots in the most iconic locations of Rome: 
Engagement session
An engagement session is a photoshoot to realize portraits of future spouses in some suggestive scenarios. As you walk around and enjoy the day in a candid and spontaneous way I will take unique photos of you.
Honeymoon Session
In the honeymoon session photography in Rome, you will be comfortable pretending that the photographer was not even there! Authentic memories for your honeymoon.
Family portrait
Family portrait is a photoshoot in which the family is the protagonist. In the spectacular setting of Rome's monuments, family portraits are taken with the idea of capturing the spontaneous expressions of each one.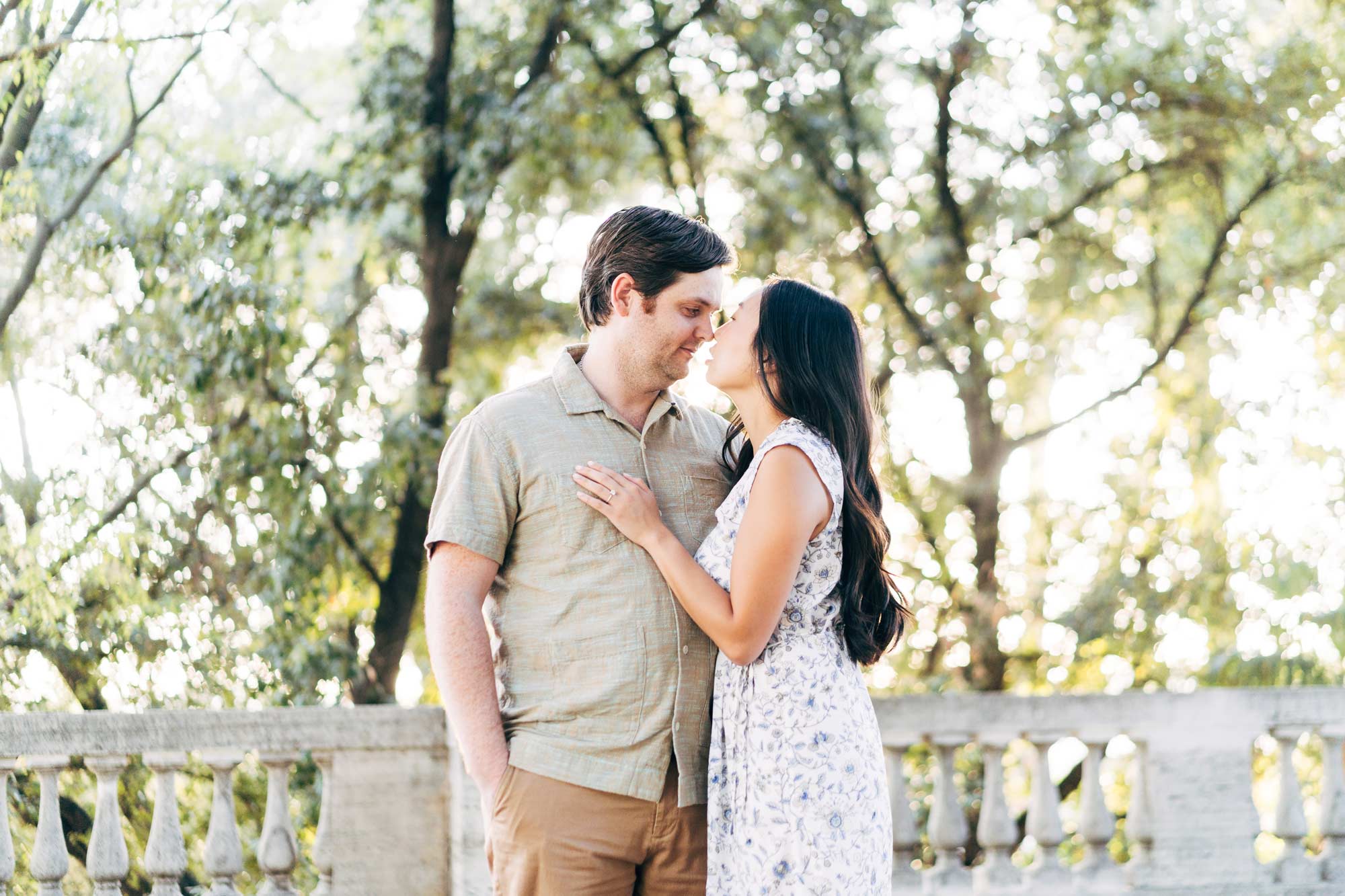 Photo shoot on the ancient hills of Rome

This photo shoot experience will start when we'll come to pick you up at your Hotel featuring the famous hills of Ancient Rome and the Colosseum. We will have lots opportunities to take wonderful pictures using ancient monuments and stunning panoramic views as a scenery. We will visit places such as the Colosseum, the Circus Maximus Belvedere Romolo and Remo, Arch of Constantine and Michelangelo's Campidolio square. A combination of the beautiful architecture, deep history and stunning light those are the best locations to frame iconic images of your vacation moments. 
Photo shoot in the romantic Villa Borghese
Wondering around the most beautiful and ancient Villa of Rome, our photo shoot will take place at the meeting point of Villa Borghese, what differentiates Villa Borghese from other large parks such as Hyde Park or Central Park is the perfect combination between nature and roman art. Villa Borghese is home to interesting architectural elements, sculptures and fountains created at different times by famous artists. Ideal as a Romantic location your photo session will be unforgeable, soft and warm light will create the most romantic pictures you ever taken.
The best photo shooting time depends on sunrise, sunset which both vary according to season as well as daylight saving time. The 'golden hour' bright yellow soft light is the best time which create a natural photographic effects.
A day in the life
A day in the life is a photoshoot in which we spend a day together to capture the most beautiful moments of everyday life and make them become indelible memories over the years.  I approach in a candid way, so that I can photograph the most genuine and true expressions, in a relaxed and fun atmosphere.  
Simone took our engagement pictures, and we couldn't be happier! He knew the best spots in Rome and all of our pictures reflect that! He gave us our pictures within a day, which was super impressive! He made my fiancé and I fall in love with Rome even more, and we will never forget that day with him. Do not hesitate to book him! You will not be disappointed!
Simone is a real professional. Our family session was a delightful experience – on time, dynamic and with excellent results. Our photos were provided within 48 hours and we were happy with the experience. Thank you, Simone!