What the bride and groom have said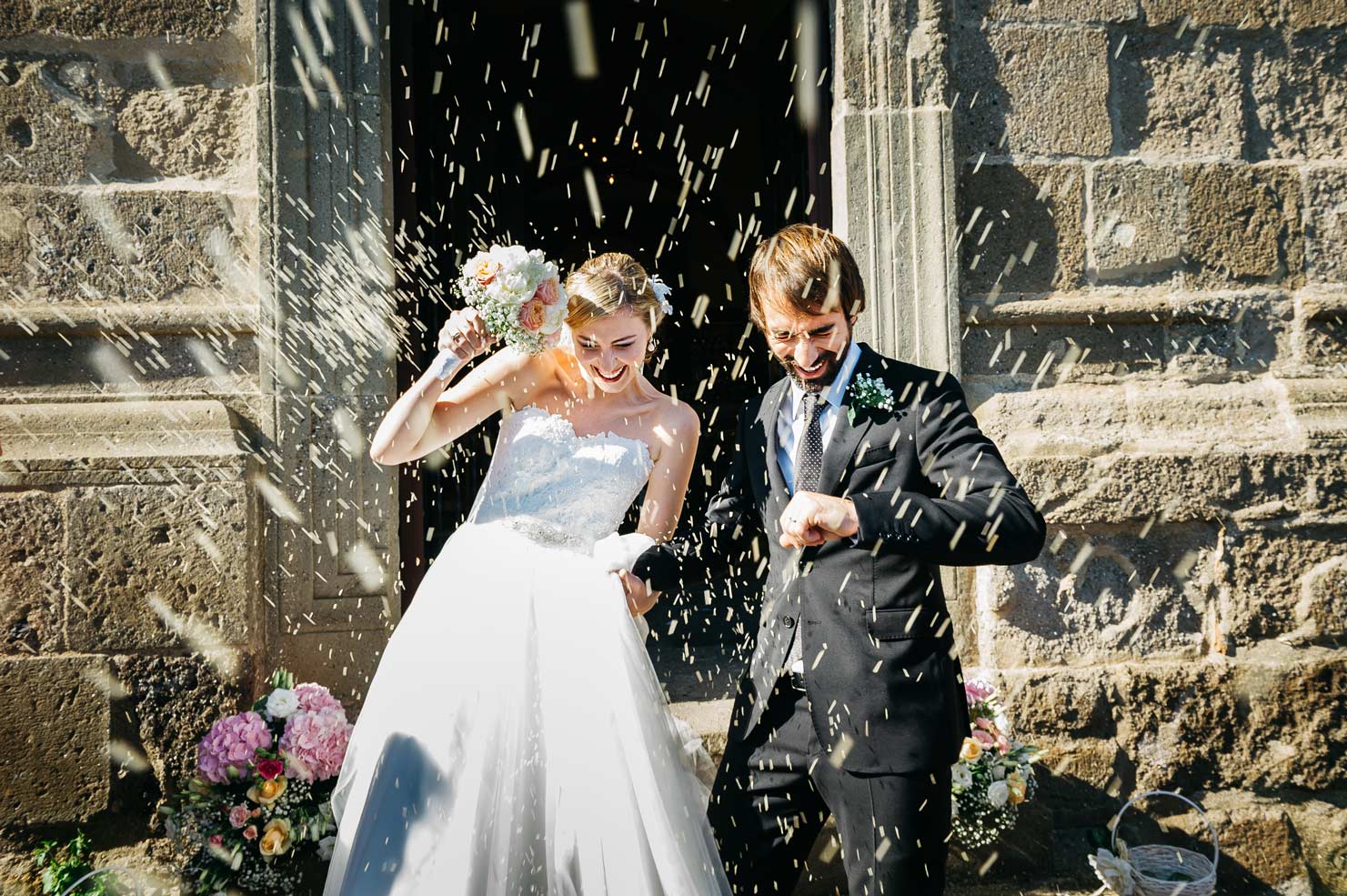 Finding a photographer like Simone Nunzi for our wedding was one of the secrets to the success of our day. As well as being an excellent photographer, Simone is a real professional and a pleasant person. If you don't like traditional posed photos and you prefer a reportage style, Simone Nunzi is the perfect person for you! He was able to capture unforgettable moments in a way that was both magical and moving. We can't thank him enough!
Veronica + Francesco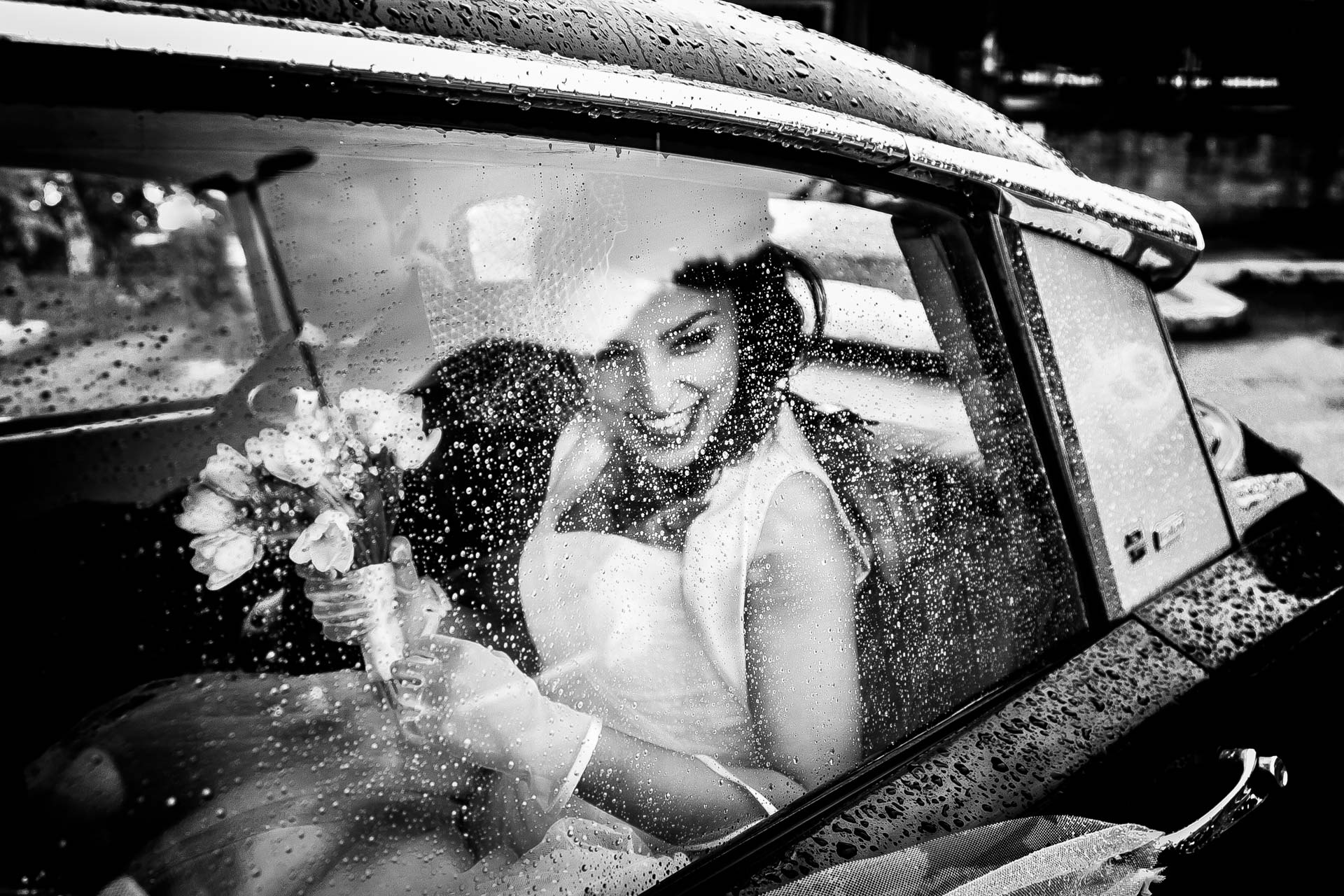 If you want unique, thrilling and spontaneous photos, Simone Nunzi and his team are the right photographers for you. We were very pleased with the service. All the guests marvelled at the way in which the photos were taken while fully respecting the intimacy of the wedding day's special moments!
Tamara + Stefano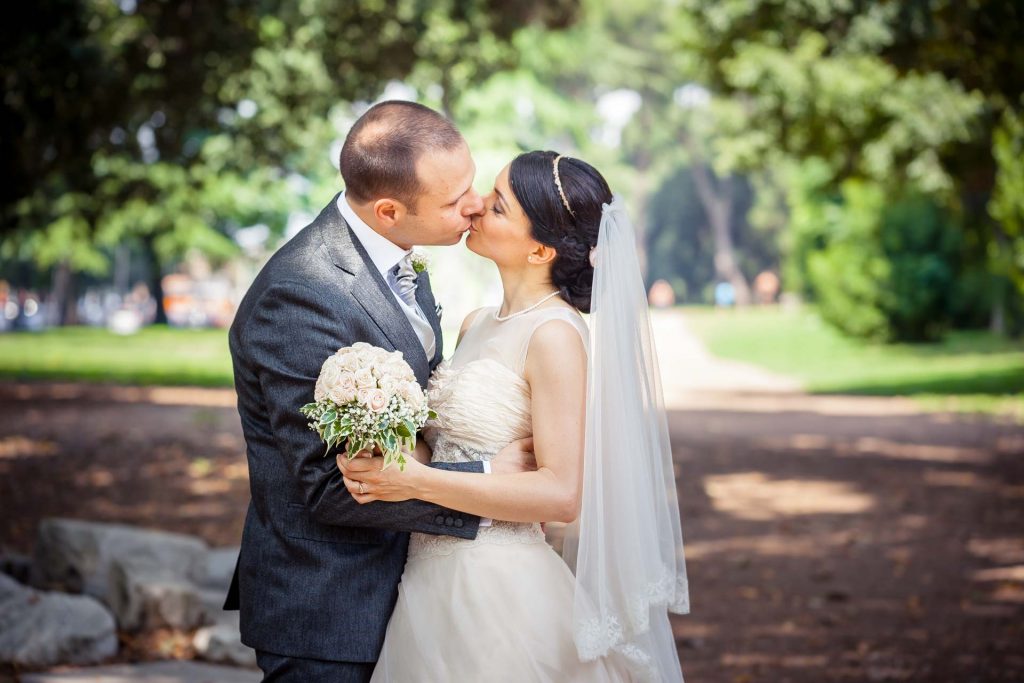 It is enough to look at his photos, the light and the moments he captures to decide whether or not to choose Simone Nunzi as your photographer. A professional and an artist, precise, dynamic and at the same time calm, I'd recommend him to all couples who love photography.
Roelè + Emanuele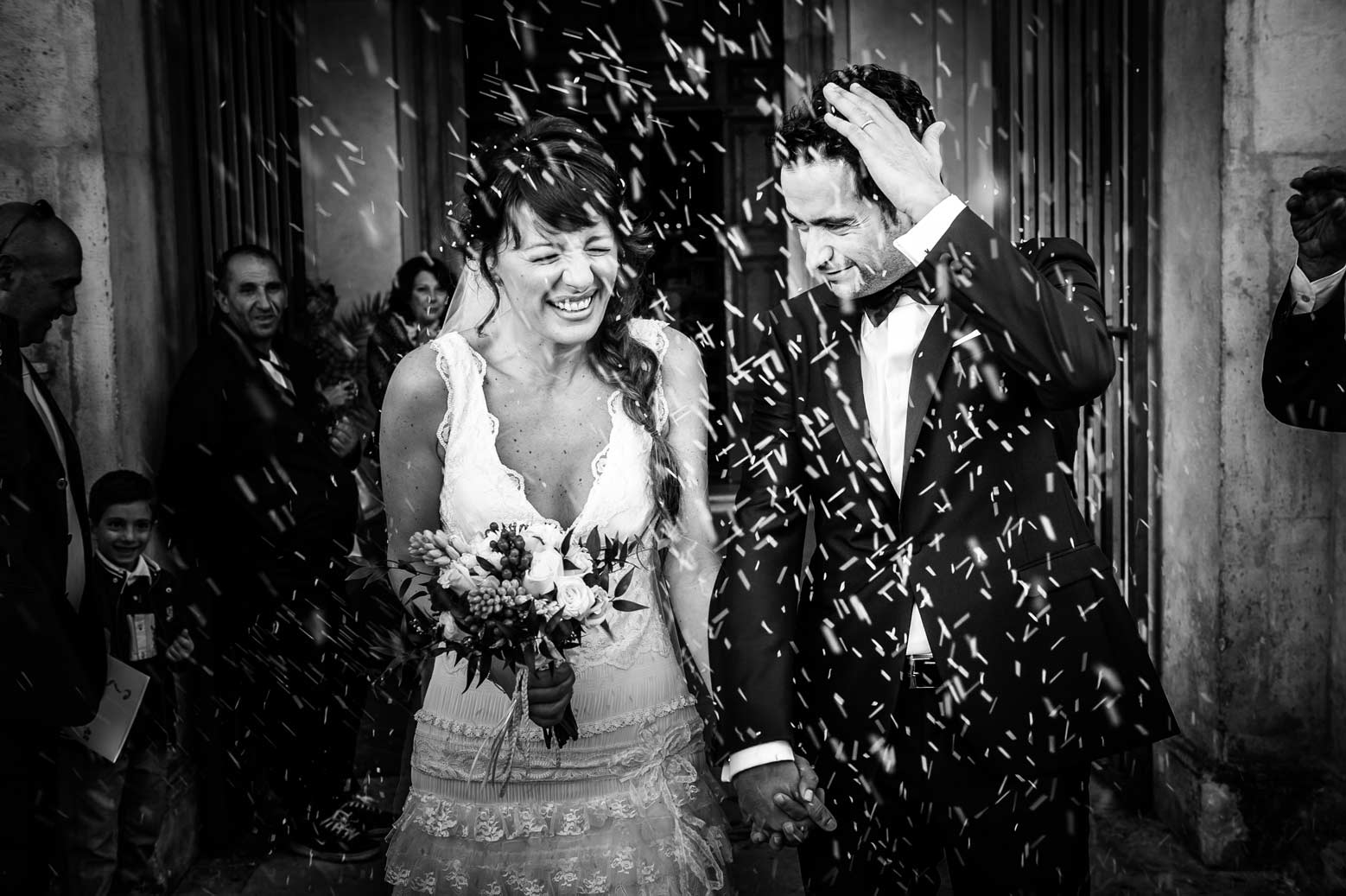 Simone was a friendly face over the course of such an emotional and exciting day. He is relaxed, serene, invisible but always present. His reportage style photography was exactly what we were looking for. We can't recommend him highly enough!
Simona + Mario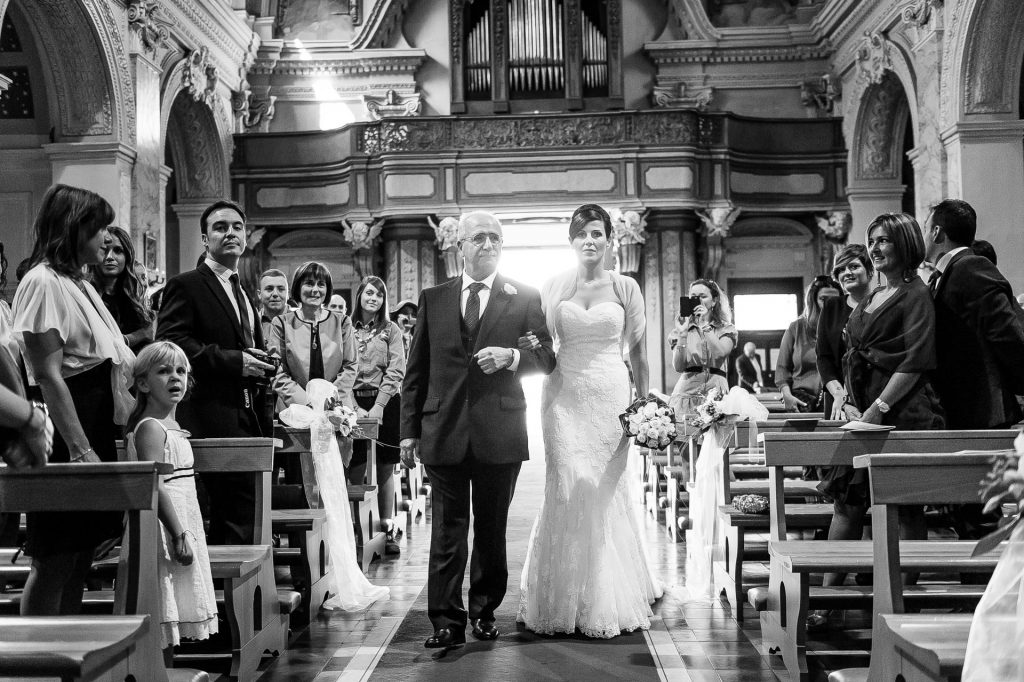 Thoughtful, attentive and professional, Simone Nunzi was able to discreetly, reassuringly and spontaneously portray our special day. His shots captured all the key moments. We would definitely recommend him to anyone looking for a combination of simplicity and refinement.
Eleonora + Flavio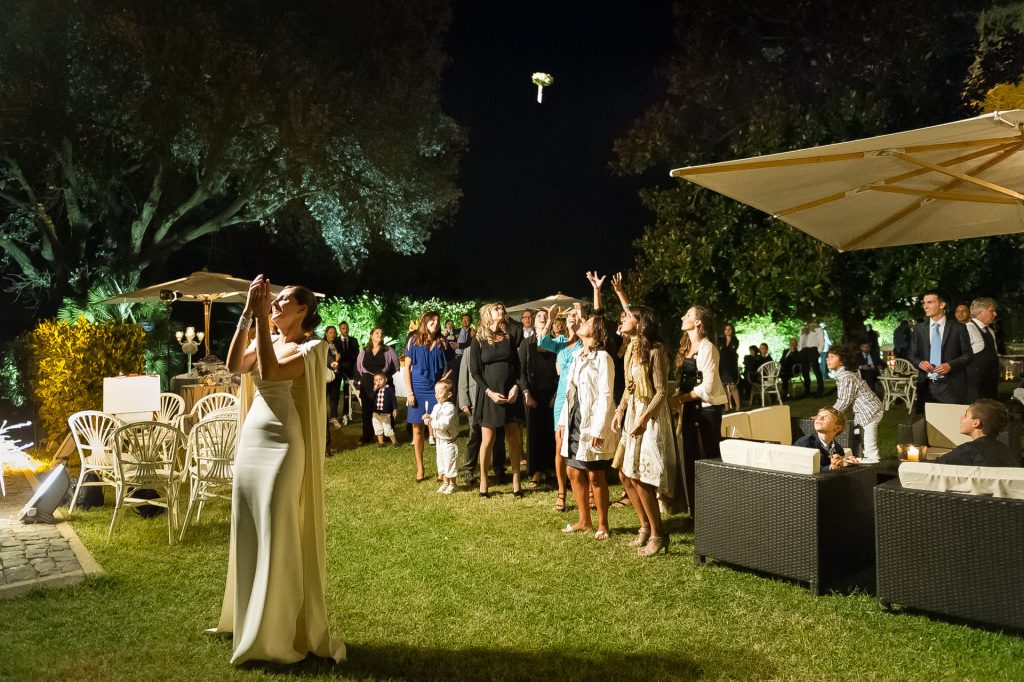 Simone Nunzi was perfect that day. He put us both at ease with his subtle presence. The final result is stunning, to put it mildly. The album could not have captured our wedding any better. The most important moments and people dearest to us will remain forever immortalised in these wonderful photos.
Valeria + Cristian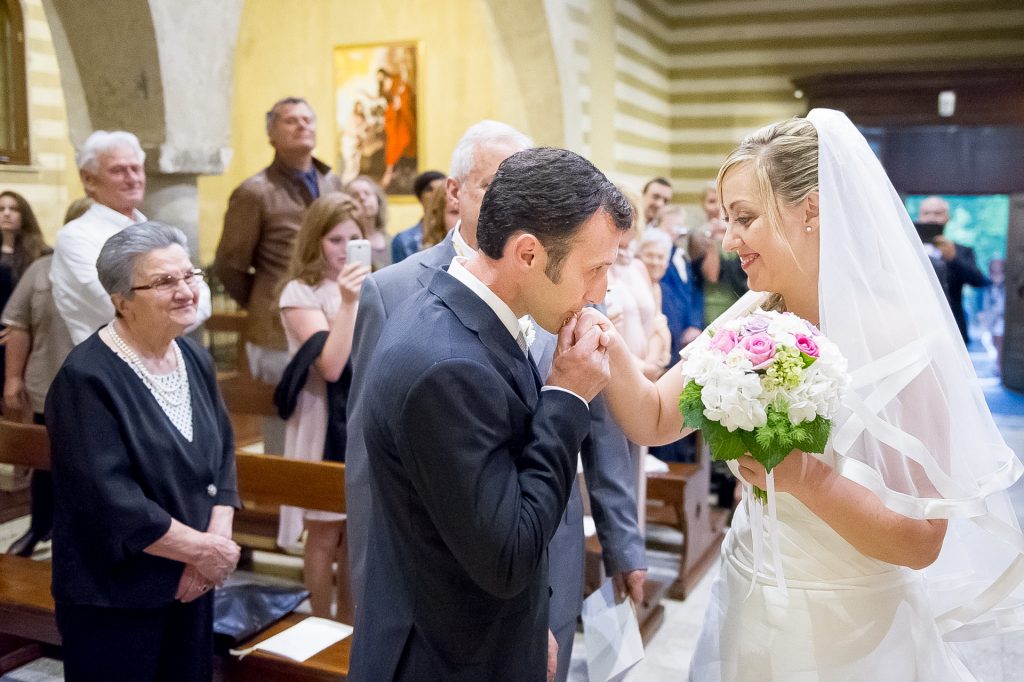 Everyone worked with maximum discretion, in full respect of the sacred nature of our service. This was very important to us. The reportage delivered is beautiful. Thanks again, Simone Nunzi!
Agnese + Marcello