What is a fine art wedding album?
The wedding album printed with the fine art technique is the highest expression in terms of quality of the wedding album.
The realization of the prints is a very important phase of my service, because it completes and gives a definitive form to all the work done during shooting and post-production. To fully enhance my photos I rely mainly on fine print art.
The main features that must have a wedding album are durability, quality printing and a sober and elegant realization.
Let's see how to get all this.
The fine art Giclée certified Digigraphie guarantees the greater stability of the colors that can be obtained today for a photographic print.
Fine print art Giclée is a type of pigment print on 100% cotton paper that ensures its durability over time.
It is widespread among the major international artists for its characteristics of faithful reproduction of colors, repeatability of results and museum life.

The Digigraphie by Epson brand guarantees the highest standards in digital production of fine art certified prints.
In fact, depending on the media used, the prints created with Digigraphie last from 60 to over 100 years, much more than traditional prints.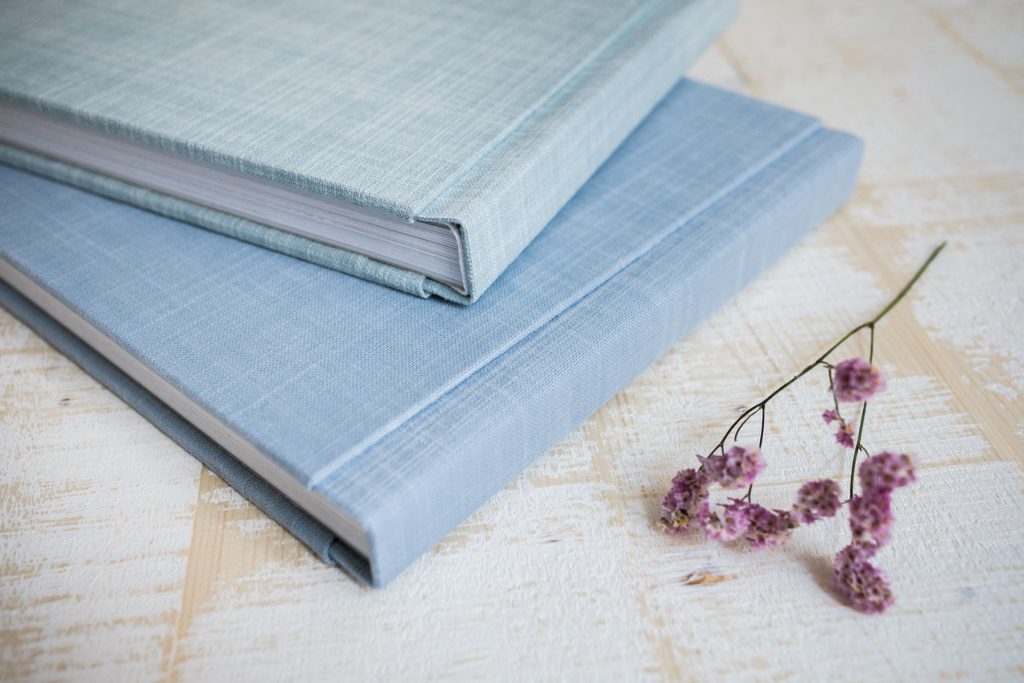 The prints
How can prints of the highest quality combine with the practical requirements of a photo album?
Some fine art papers are more appropriate than others for photo albums, in which prints are in direct contact with one another. Other, more delicate, paper types are best avoided when printed surfaces are going to rub against one another.
When it comes to the finish, there is matte, which is more elegant and eliminates unwanted glare, or semi-gloss, which boasts a superior contrast of tones. The default choice is a paper, with a cotton surface and cellulose body, whose textured surface is reminiscent of watercolour paper. Prints on this paper acquire even greater allure.
The finishing touches
The cover's shape, size and material, as well as the way it is bound, are all decisive factors in creating an album with understated elegance.
Every choice is the result of an in-depth study of materials, colours and proportions. Streamlining and bringing out the essence of your experience at this final stage allows the album to constitute the tangible result of all the creative processes that made it possible.
The graphic layout
The layout of the photo book is sober and essential, favors the style of the photos and tends to highlight the most significant shots of the wedding.