Vintage, film emulation or what else?
Photo post-production is a very delicate topic, particularly when it comes to wedding photography. So it's worth approaching it calmly…and enthusiastically, given the fantastic results it offers!
Firstly, let's make one thing clear: photo post-production is necessary. The original Raw file that the camera saves contains all the information memorised at the time the photo was taken, but with neutral settings. None of the photo's potential has yet been expressed.
We can think of the Raw file as an enhanced negative, which contains all the photograph's possibilities, in terms of colour and much more. Many less obvious settings, such as image definition and noise reduction, are also key to the photo's full effect.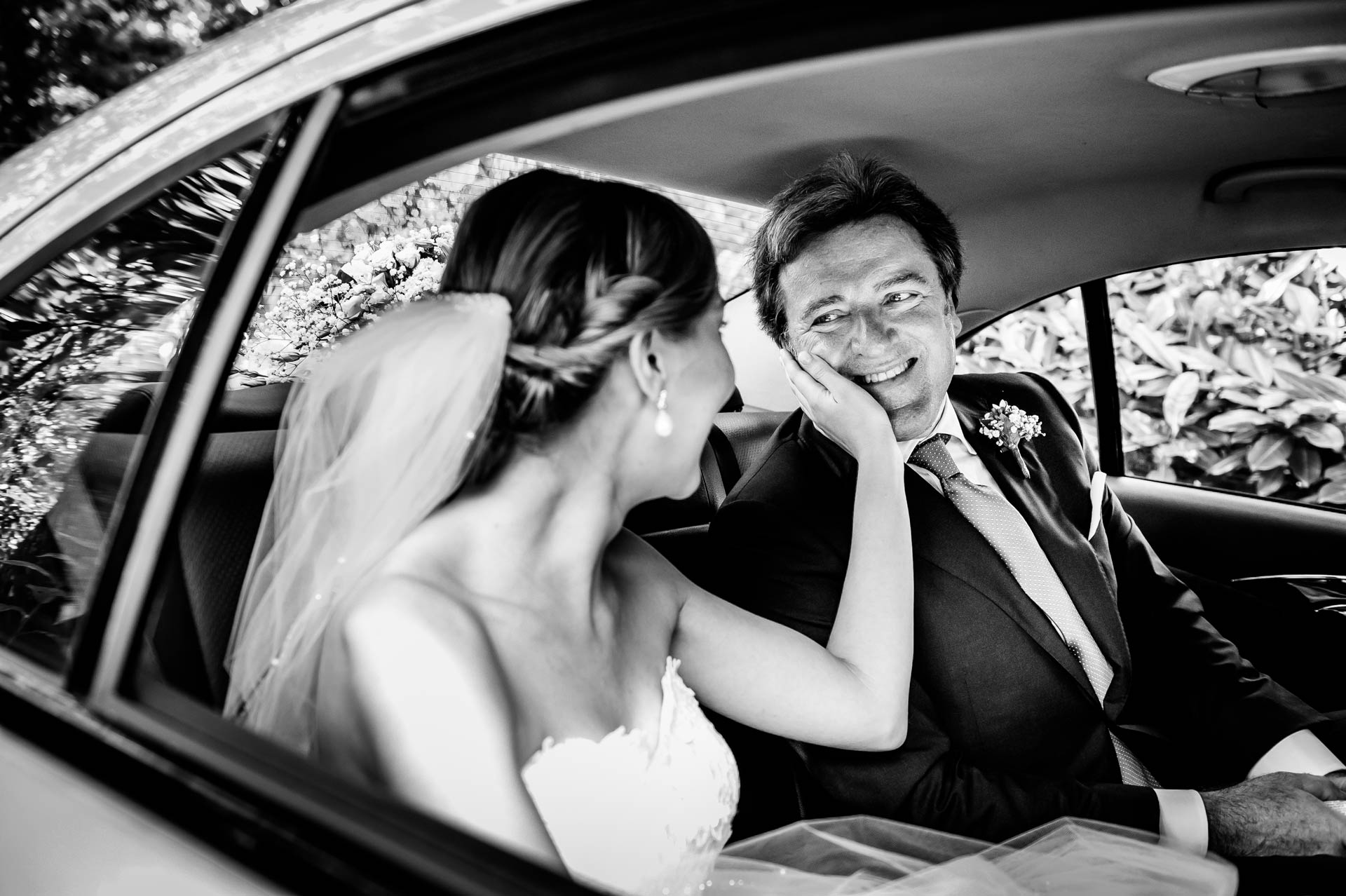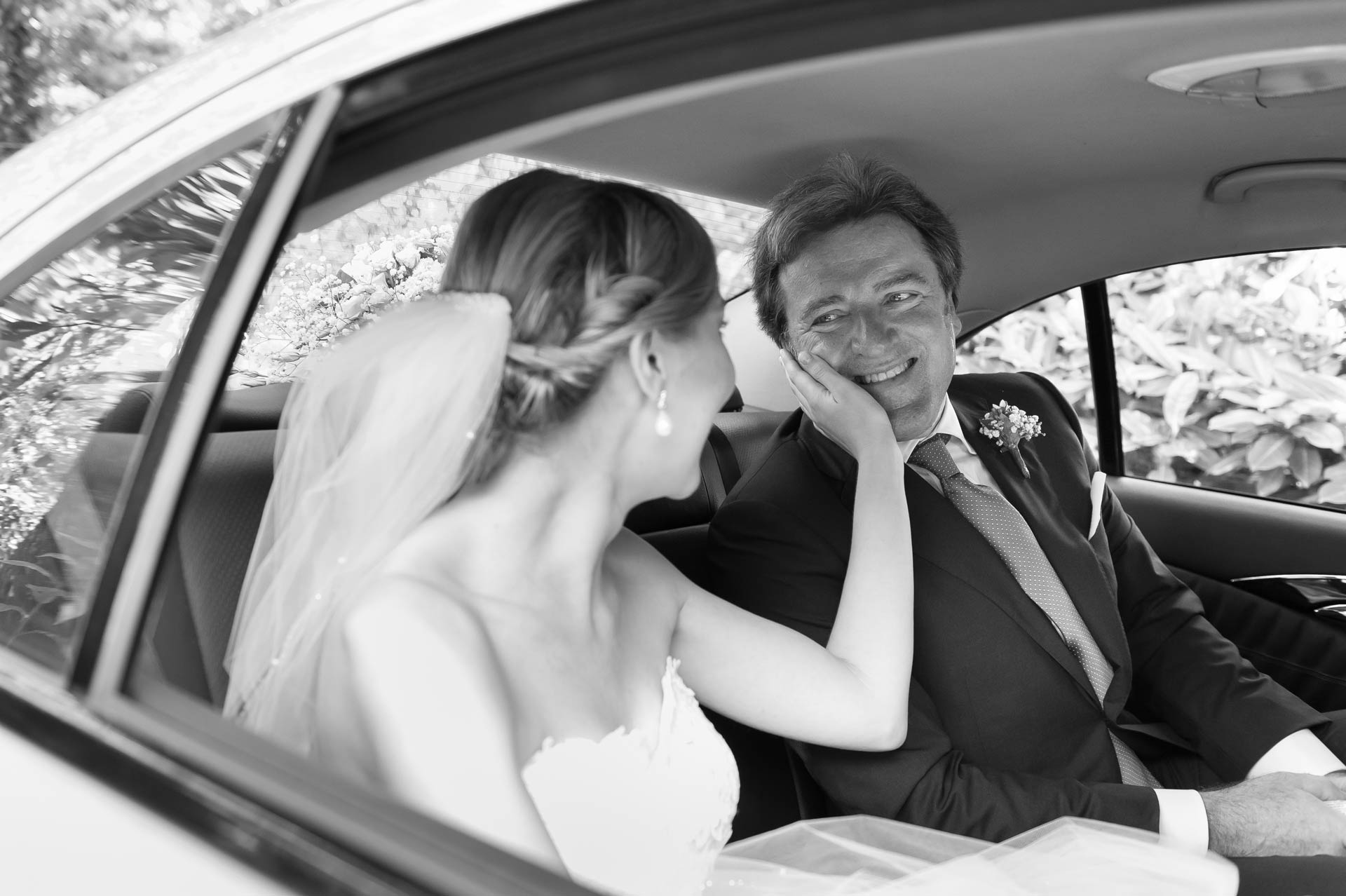 The method
Given the need to work on photos, let's try to understand how best to do so.
Post-production gives a shot its character, determines its tone and effectiveness, selects its hues. It is the remaining expressiveness of photographic language that had been temporarily interrupted after the shot was taken.
Individual photographic style comes into play here. It is also the moment in which the final result can be personalised, with the determining contribution of the bride and groom.
The options
In the sea of possibilities that post-production offers, some key considerations can help guide us.
Colour correction can simulate the effect of time on the photographic print, creating that dreamy, vintage feel that purists turn their nose up at, but that generally provokes an enthusiastic response. Aside from matters of personal taste, it is perhaps worth asking how to reconcile a choice so tied to temporary trends with the desire for your photos to stand the test of time. It's an open question, to which everyone can give their own reply. I personally would bear in mind the long time that the image will last without being tied to passing fashions. But I confess that I am very drawn to the nostalgic, timeless charm of this type of post-production, especially in slightly retro contexts…
Another option is film emulation, which offers the chromatic contrasts and features of analog film stock to beautifully recreate a "real" event.
But those were the possibilities and limitations of the past, not of the present.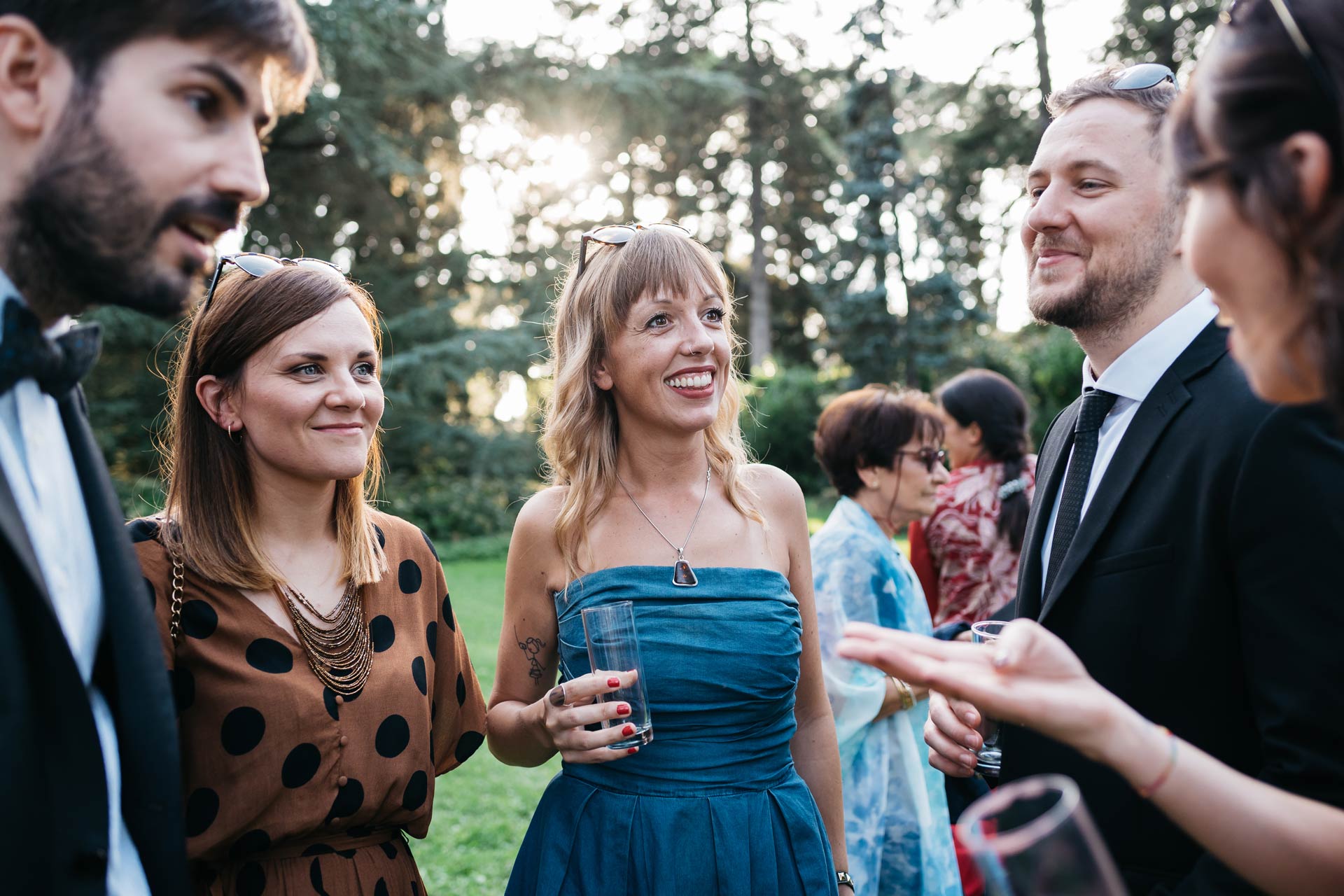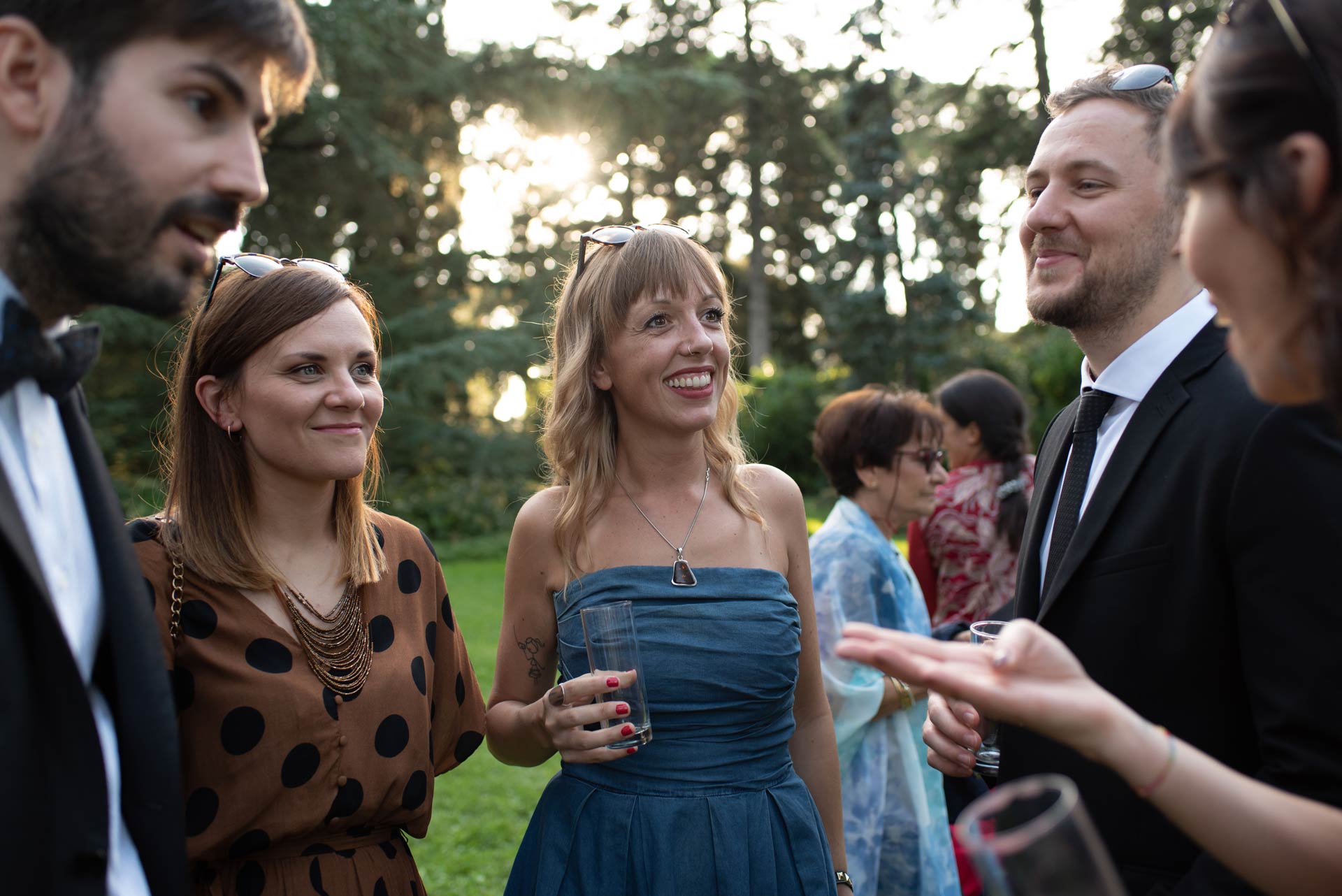 Finally…
All these efforts to gain inspiration for the present from the past inevitably lead us to underestimate all the possibilities that modern, effective post-production now offers.
For me, pushing the boundaries of wedding photography post-production means making the best choice each time to express the principles of balance and good taste that this part of the job is based on.
Good taste is perhaps the only objective point of reference, clearly recognisable in all those who have it. And I welcome them!